Procurement List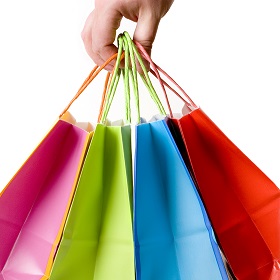 RESPECT offers hundreds of quality commodities at competitive prices, and shipping is included for most items. Governmental agencies can save valuable time and energy with our simple purchasing process. Contact our friendly and knowledgeable customer service team to place your order today.
Services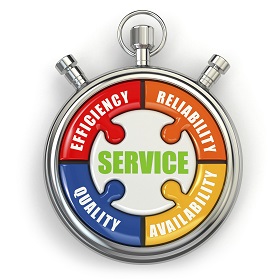 Governmental agencies that purchase services through RESPECT can save valuable time and money. Buyers who contract with RESPECT for services, such as grounds keeping, janitorial services, or fleet maintenance, are exempt from the competitive solicitation process per Florida Statues, Section 413.036.
Partners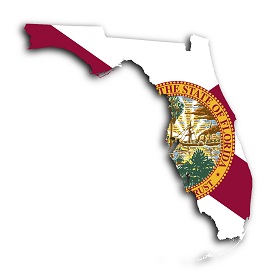 The RESPECT website serves as a virtual storefront for its partner Employment Centers throughout the state. These community-based, non-profit agencies provide a wide array of training and community-based jobs in various industries. The commodities and services available through RESPECT are the result of the diverse and inventive employment opportunities they provide to Floridians with disabilities.