Procurement List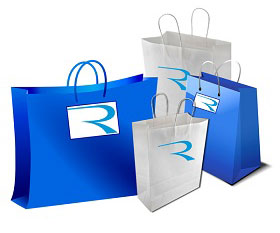 With over 900 commodities to choose from, buying from RESPECT saves time, money and energy for government entities. Commodity purchases are exempt from the competitive procurement process, shipping is typically included in the price, and RESPECT's friendly and professional customer service team is always reliable. State agencies doing business with RESPECT will also enhance their agency's Procurement Transformation Initiative (PTI) Score.
Services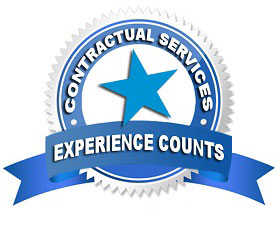 Florida Statutes, Section 413.036, exempts RESPECT from the competitive solicitation process. By contracting with RESPECT for services, including grounds keeping, maintenance or fleet management, buyers can skip the lengthy process of preparing, advertising, reviewing and awarding competitive solicitations while also avoiding protests. This saves valuable staff time, along with other costs associated with the competitive solicitation process.
Partners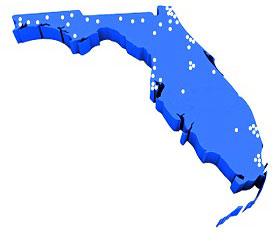 The RESPECT website serves as a virtual storefront for its partner Employment Centers throughout the state. These community-based non-profit agencies provide a wide array of training and community-based jobs ranging from technologies to industries. The commodities and services available through RESPECT are the result of the diverse and inventive employment opportunities they provide to Floridians with disabilities.