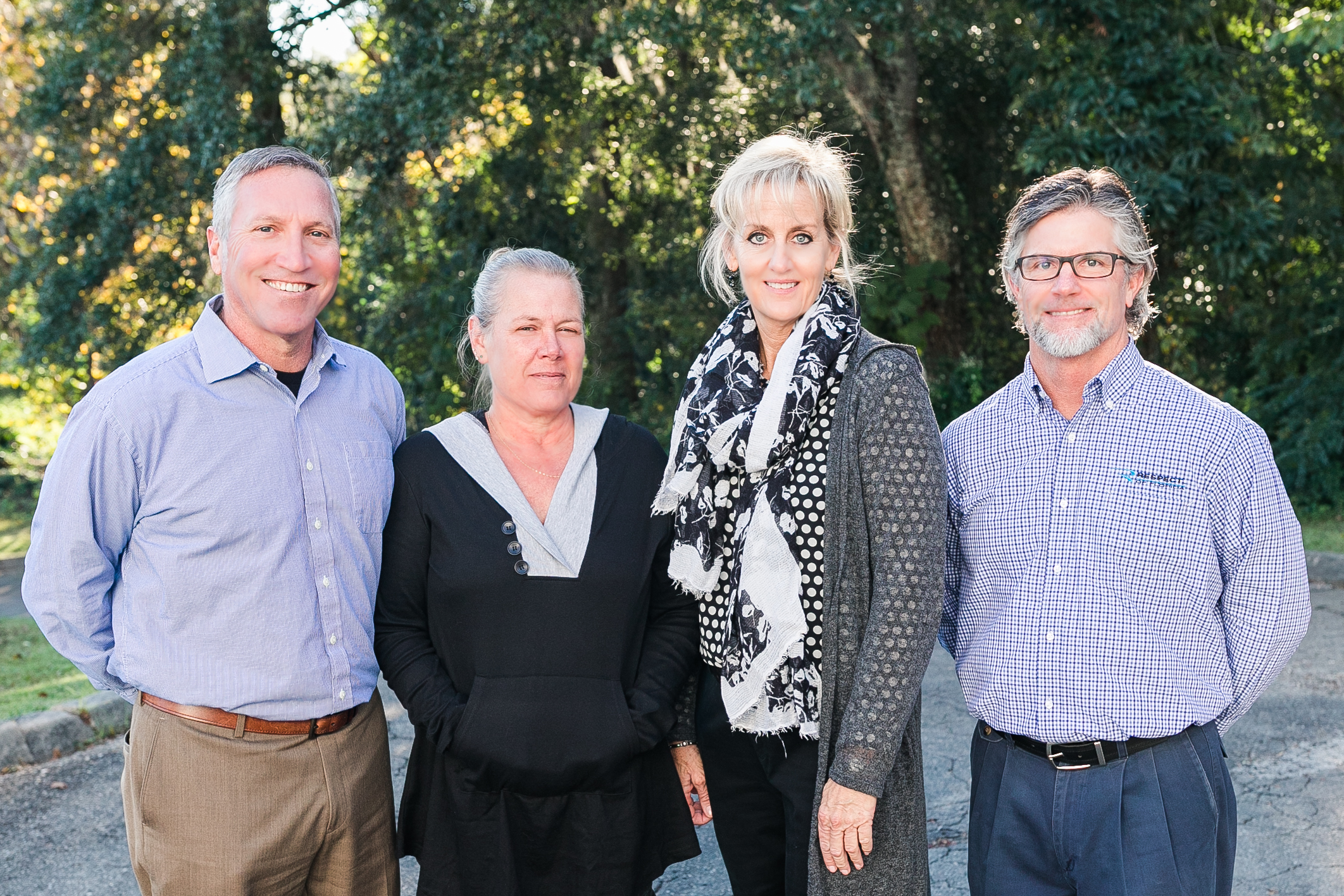 AVOID THE HASSLE AND SAVE MONEY
RESPECT is exempt from the competitive procurement process. By contracting with RESPECT you can skip the lengthy process of preparing, advertising, reviewing and awarding competitive procurements while avoiding possible protests. This saves valuable staff time and saves other costs associated with the procurement process.
YOU NAME IT
For over 40 years, RESPECT of Florida has partnered with its Certified Employment Centers throughout the state to employ Floridians with disabilities. Some of the services provided are national stand-outs, like their celebrated maintenance of Florida's Rest Areas and Welcome Centers on interstates. Other services are treasured local resources—like employment opportunities for parking meter collectors in West Palm Beach or sign maintenance crews in Calhoun County. In addition to janitorial services and grounds maintenance, Floridians with disabilities also provide other services such as call center operations, and fleet cleaning. All of these services fill a governmental entity's unique need for a service while also allowing local residents with disabilities to work for and give back to their community.
Customized services are a specialty and projects can be multi-year or annual contracts, or they can also be tailored to meet seasonal schedules or even one-time events.
PROFESSIONAL CUSTOMER SERVICE
RESPECT service staff has over 85 years of providing reliable experience with government contracting. As an established non-profit, RESPECT is recognized by buyers for its dependable track record as a responsible business partner. Regional Project Managers are dedicated to working with buyers to ensure the contract deliverables are met—and they are always just a phone call away. They consistently provide support services to the customer and also perform onsite training for service providers to guarantee the kind of quality service long time buyers have come to expect.
RELY ON OUR EXPERIENCE MEETING CONTRACT REQUIREMENTS
In today's business environment, agencies are requiring more from their vendors, higher insurance coverage, background checks and a host of other legal requirements. Making sure all of the administrative requirements of the contract are met is part of RESPECT's commitment to providing quality services. Whether it is insurance coverage, a high level background check or any other special contractual requirement, RESPECT and its Partner Employment Centers ensure contract compliance throughout the life of the project.
GIVE US A CALL
Floridians with disabilities are ready to work! And RESPECT is ready to make procuring services easier for you.