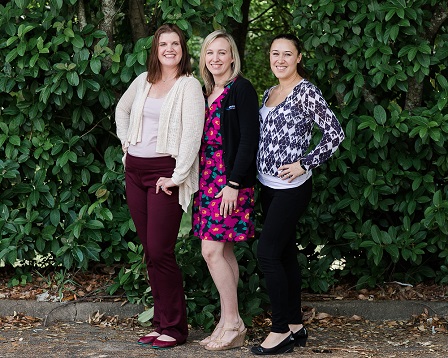 AT YOUR SERVICE!
Customer Service
Phone: 850-942-3555
Fax: 850-656-0168
Email: customerservice@respectofflorida.org
COMPETITIVE PROCUREMENT EXEMPTION
Government entity purchasing offices are exempt from the competitive procurement process, when buying from RESPECT, per Chapter 287 Florida Statute and Section 60E-1.005(02), Florida Administrative Code.
DELIVERY
Unless otherwise indicated, RESPECT commodities are delivered within 2-14 calendar days from the receipt of order.
Drug Testing Kits and Related Supplies are shipped in 30 calendar days or less from the receipt of order.
Custom Orders are determined on a case by case basis.
ORDERS DELIVERED TO THE FLORIDA KEYS
The extended delivery fee to the Florida Keys for UPS is $3.00 per package. This does not necessarily mean an order of 8 cases of gloves will be $24.00 because RESPECT will try to bundle orders to reduce costs. Extended delivery to the Keys for Averitt Freight is $50.00 per freight delivery.
FREIGHT ORDERS
Freight orders throughout the state must be for a minimum of 200 pounds. There is a $50.00 lift gate fee, an inside delivery fee of $25.00 and order requesting an advance notification will also be charged an additional $15.00. These additional freight charges will be assessed on a separate invoice.
Buyers will receive an invoice for each RESPECT Sales Order number. Invoices will not arrive in the box with the commodities, they will be sent at a later date either by email or regular mail.
VOLUME DISCOUNT PRICING
Many of RESPECT's commodities are available at volume discounts. This pricing only applies to one shipping location per order.
RETURN POLICY
If for any reason you are not satisfied with a purchase, please contact RESPECT within 15 days of receipt of order.
DAMAGED AND LOST GOODS
Please notify RESPECT within 15 days if the order is damaged and provide RESPECT with a copy of the packing slip. When possible, include a picture of the damaged item.